10 tags
"Ask me a question"
– ask.fm/ThegreatHT
"Ask me a question"
– ask.fm/ThegreatHT
7 tags
5 tags
5 tags
7 tags
5 tags
5 tags
4 tags
13 tags
7 tags
7 tags
5 tags
3 tags
1 tag
6 tags
4 tags
It feels good to be #HOMEFORTHEHOLIDAYS
13 tags
2 tags
10 tags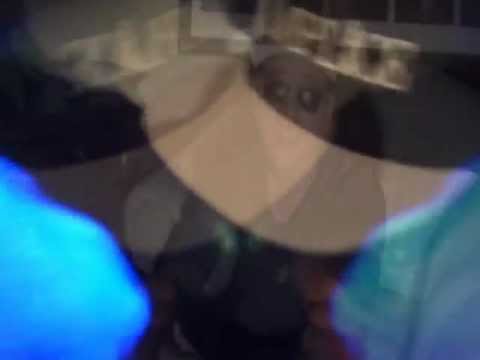 4 tags
6 tags
4 tags
4 tags
3 tags
9 tags
The prettiest people do the ugliest things_
I don't want your girlfriend. Nobody wants your...
I love it when you call me big poppa_ #TruePlaya
I hate it when i'm laughing and my ass falls off_
There's a reason that I'm tellin baby girl she...
What do you call an Indian dating service? Connect...
First time I heard ROFL, I thought it was an Asian...
she said i'm the dude her momma used to warn her...
Marching through the club 100 deep we poppin...
Christmas tunes playing a cup in everyone's hand...
5 tags
#starving t!me to stop by this BBQ_